Future Planning during Lockdown
April 13, 2020, 1:28 pm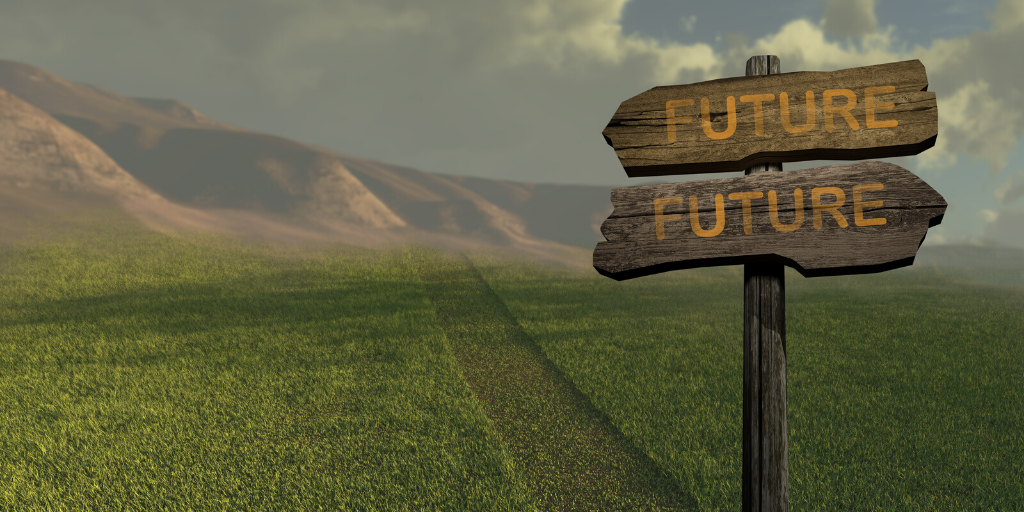 I am very fortunate in my job that I get to interact and help a variety of people on a daily basis. Being a high street law firm, our aim is to advise clients from their first house purchase throughout the events of their lives.
One of our biggest challenges is to highlight the importance of future planning. We tend to consider ourselves invincible and that Wills and Powers of Attorney are documents for "old" people, when in fact everyone over the age of 18 years should consider them as crucial future planning.
I lost count many years ago of the people who said after signing their Wills that "we've been meaning to do this for years" and their obvious relief that it was finally done. It is a job that remains on many peoples' "To Do" list for years, sometimes decades. It generally sits at the bottom of that list until something happens which forces it to the top. For a lot of people the reason for this is time and there is always something more pressing to do.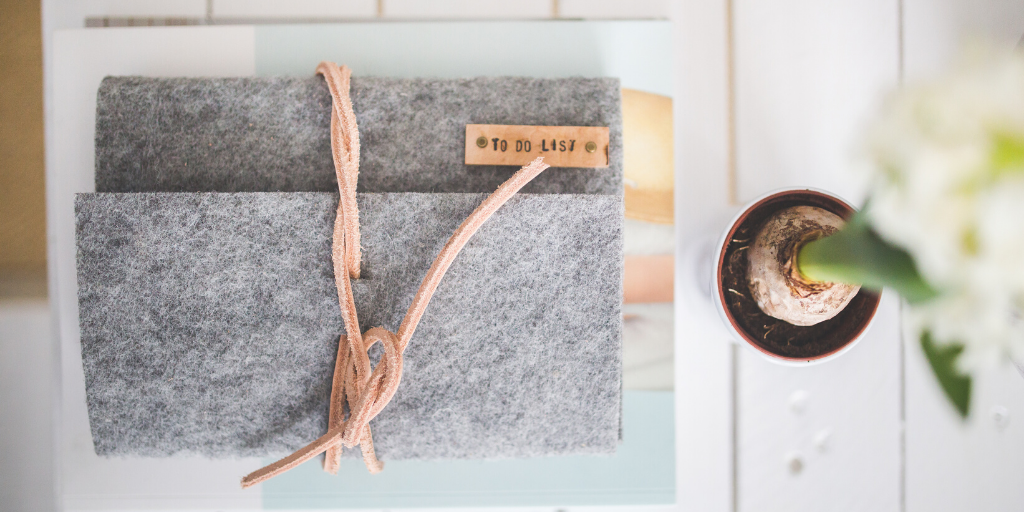 Wills require time to consider and discuss what would happen in the event of your death. Things such as: –
Who would look after my/our children?
Who would handle the paperwork?
Do I want to make any specific gifts say of jewellery or special items?
Do I want to gift any specific sums of money to anyone or a charity?
Do I want to protect my share of the family home for my children in case my spouse/partner re-marries?
Do I want to be buried or cremated?
What sort of funeral service would I like?
Do I want to leave all my assets to my spouse/partner?
What if my spouse/partner has predeceased me, who would then inherit my assets? (You can divide your estate into as many shares as you want and in varying percentages)
Having these conversations, thinking about these important questions really will give you peace of mind and you may in these circumstances have the time not only to think about these things, but also speak with a solicitor, provide the instructions for a Will and get it finalised and marked off the "To Do" list.
We can guide you through this process entirely remotely and offer free storage of your Will at our Richmond office.
Some people mistakenly believe that they do not have any assets so do not need to make a Will. An "asset" is any sum of money and therefore most people should have one. Plus, a Will covers other important instructions, such as who will look after your children.
If you would like to discuss making a Will we are here to help.
April 13, 2020, 1:28 pm
|
|
Stacey Penrose