Lockdown tips for those with extra time from a Conveyancing Solicitor
April 9, 2020, 1:48 pm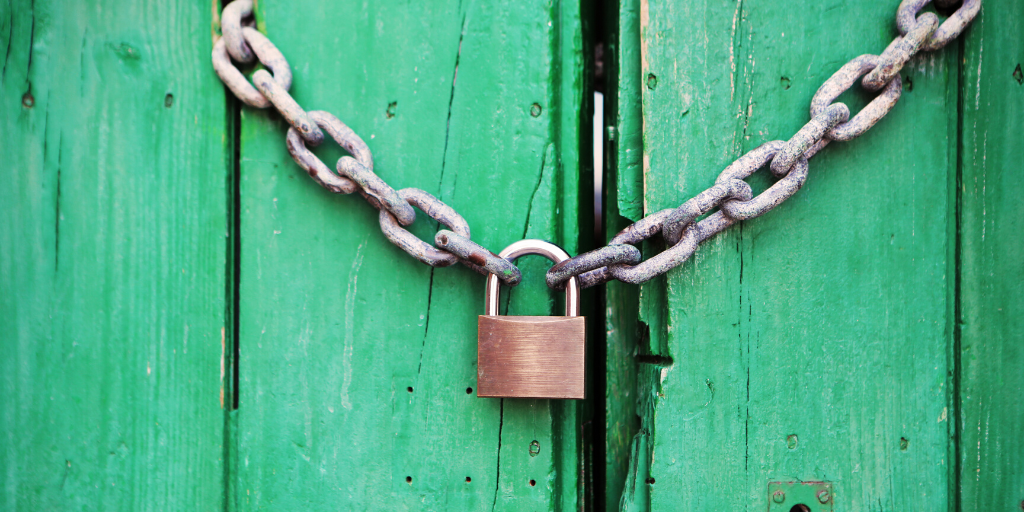 Well we are certainly living in unprecedented times and in a few weeks life has changed completely and we have no idea of how long this may last. We believe though that there is an opportunity for reflection during this time. Let's consider the old classic proverb "an Englishman's home is his castle". This certainly has great meaning when you are compelled to stay in it for the foreseeable future.
We have lots of clients right now in the middle of the conveyancing process. They are in a state of limbo, many of them simply waiting for the lockdown to end so that they can begin the next chapter of their lives in their new homes. We have been helping with advising them on the legal position now, but are there things they could be doing during this time?
Our advice right now is to do as much as you reasonably can whilst you have time. Moving is one of the most stressful things you can do and that is mainly due to time and not having enough of it. So pack items at your leisure and organise your boxes. Make a list of the companies to inform once you have moved, with all relevant information such as telephone numbers and account numbers, so it is a much easier job when the time does come. Begin cleaning those hard to reach areas which are often forgotten, so only a quick clean is needed on moving day.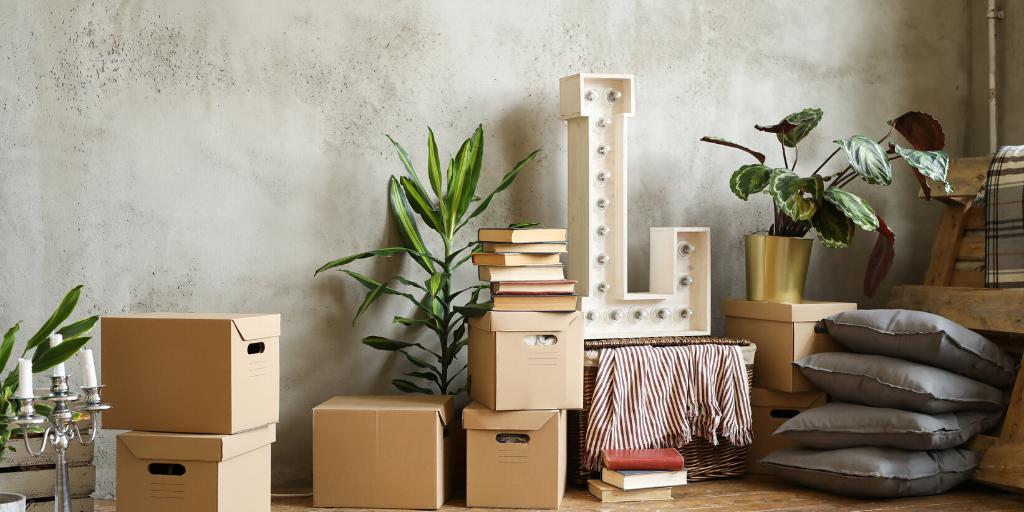 If you are waiting for your purchase to complete, spend time planning the projects you want to do in your new home. Most people want to make their mark on a house. Design some mood boards, use apps such as Pinterest and get inspiration from magazines. Have fun with colour schemes, fabrics and materials. Again, make lists of things to do when you move. They will help and once they are on a list then you will be less stressed.
For those people not currently in the conveyancing process has the lockdown made you consider making a move? Being obligated to stay at home may have made you realise that it does not suit your needs or lifestyle. Whilst leading busy lives this is a simple thing to ignore, but the lockdown may have caused you to reflect. There are some fantastic properties on the market and estate agents have adapted quickly to the current situation. There are videos of properties on the market and virtual viewings available. This enables people to not only find their next "castle", but also the means to put your property on the market at this time. We have all realised how short life can be and therefore you should seize the opportunity to change something you are not happy with. If a move is the right next step for you then my advice is to take this time to get your house ready for sale. Get it looking it's very best. All the little jobs that you struggle to do on a weekend after a hard week at work. These could make a big difference and will appeal to all those buyers, who are also looking for their next "castle"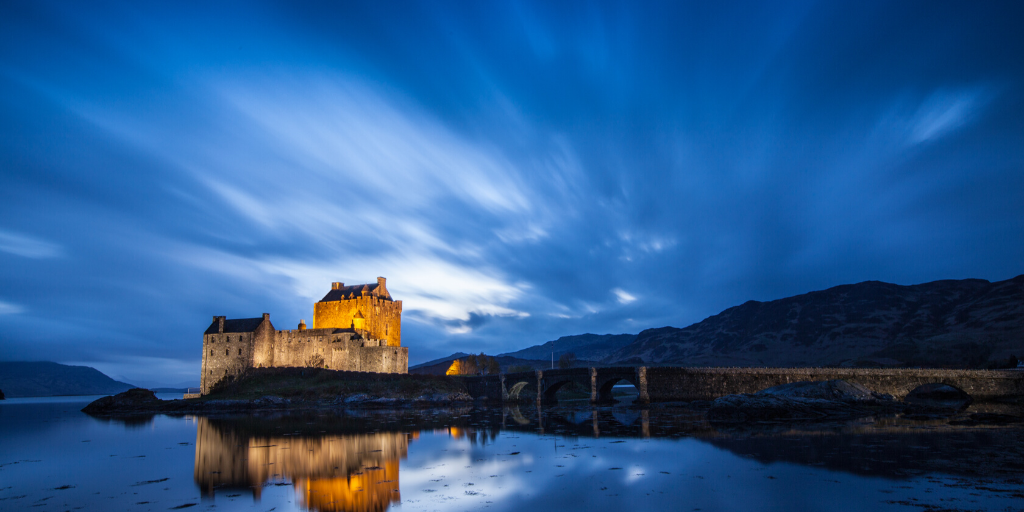 Time can often be a curse and it's fair to say that most of us always seem to be chasing it. We often see the benefit though of time in the conveyancing process. Most people want their sales and purchases to complete as soon as physically possible and put themselves under incredible pressure to get into their new home a few days earlier. Our most relaxed clients though are always the ones that give the process time and do not rush. This additional time in the process is now being enforced so our best advice is to make the most of it!
We realise that there are a vast amount of people in our country who are working harder than they ever have during this pandemic and therefore have far less time than others. To those people we are extremely grateful and cannot begin to imagine how difficult your lives must be right now. Thank you so much for your dedication, commitment and sacrifice.
April 9, 2020, 1:48 pm
|
|
Stacey Penrose