Introduction to Leasehold…
February 6, 2020, 10:04 am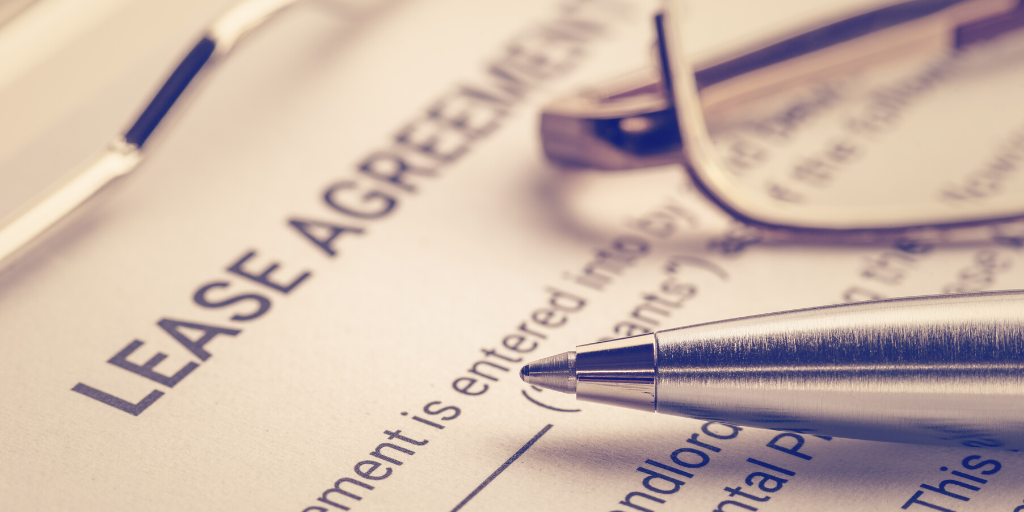 There is a lot of confusing information regarding leasehold properties and having specialised in this area for many years we wanted to focus on this for our next blog. So, this is our introduction to leaseholds…we hope you find it useful!
Flats: If you are purchasing a flat it should be leasehold. Avoid freehold flats as it is very difficult to obtain a mortgage. The lease for a flat contains important information between flat owners, such as repair and maintenance of the building, insurance and common areas. The freehold of the building is owned separately by either a Landlord, a Management Company, or the residents of the building.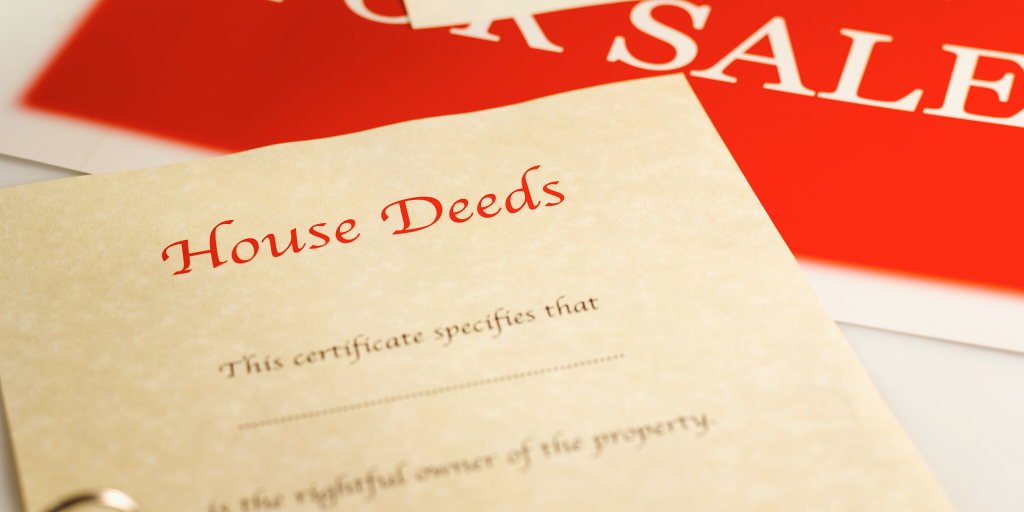 Houses: Avoid leasehold houses. If you currently own one, find out the cost of purchasing the freehold and seriously consider doing this as it will be beneficial on any sale. If buying, request that the seller do this before completion. The ideal position is that a house is freehold.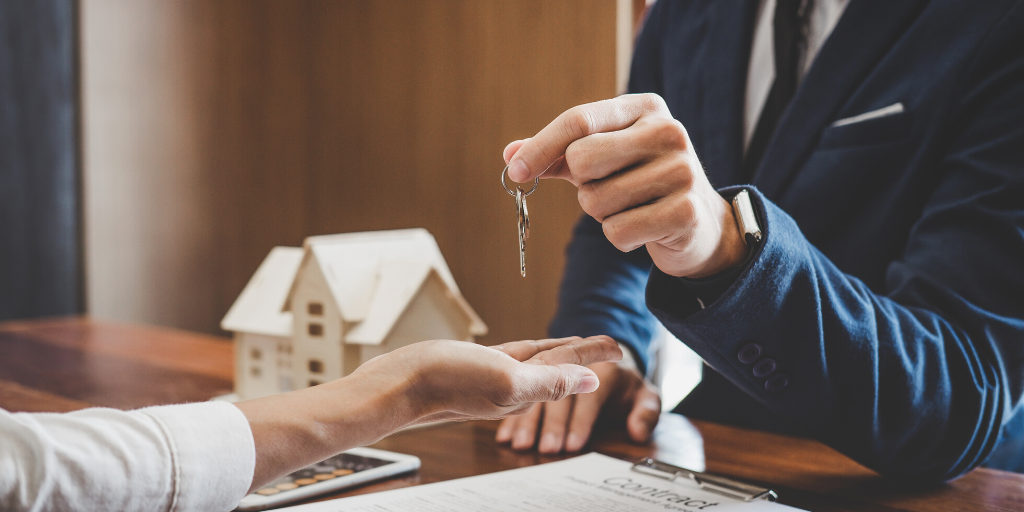 Upon Sale: Whether you own a flat or a leasehold house there is more to be done when you sell, and the process is likely to take longer. For some people they will have a Landlord (who owns the freehold of the building), a Managing Agent (who deals with day-to-day matters such as repairs and collecting service charge, which is a monthly or annual contribution towards the cost of the building) and a Management Company (generally the residents all hold a share in this company and have a say in the running of the building). You should be advised when you purchase of the arrangement and these people will all need to be contacted upon sale. Standard enquiries need to be raised with them at an early stage and their replies awaited. Please note that most charge a fee for answering these enquiries and your solicitor will need this from you in advance. Finding out the cost before a sale can save time. Delays often occur where solicitors/Landlords/Managing Agents/Management Companies are slow in raising or responding to enquiries. Therefore, employing a solicitor who can efficiently deal with, chase and push through the transaction can be crucial.
February 6, 2020, 10:04 am
|
|
Stacey Penrose