Top Tips for Buyers
November 1, 2019, 11:44 am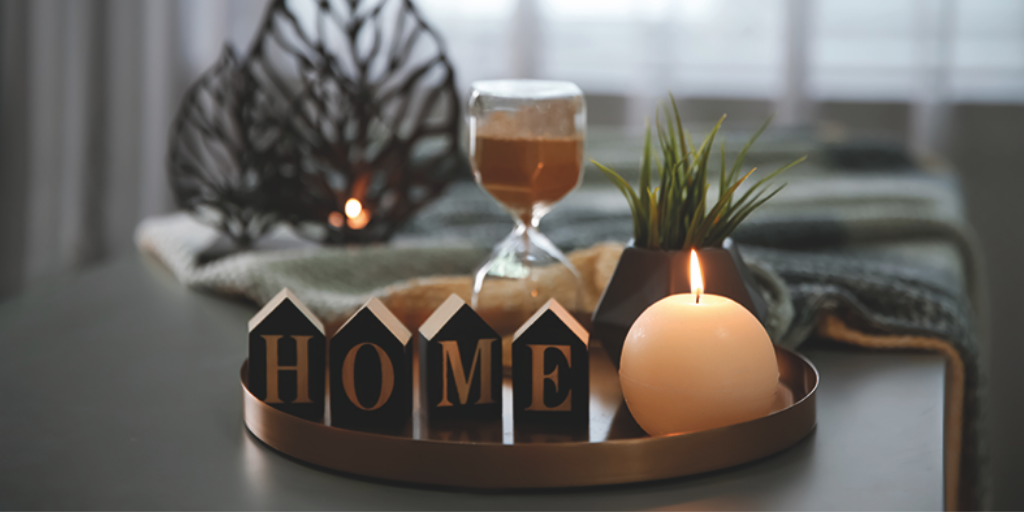 Purchasing a property has recently been recognised as one of the top three most stressful life events – but with some careful planning some of these stresses can be alleviated. Here are our top tips to help the Buying process run smoothly:
Instruct the Right People: I think this is as much a life tip as it is a conveyancing tip. You need to employ the best person for any job. You have worked hard for your money and you don't want to waste it on sub-standard service, so don't be driven by the cheapest price. This is the most expensive purchase of your life. Ask for recommendations for Conveyancers, obtain quotes, ask questions about those quotes. If a firm doesn't have the time to deal with you at the quote stage, then they may be unlikely to give you a good service. This also applies to your mortgage advisor and surveyor. These people make up your core team. The Estate Agent is also pivotal but is instructed by the Seller. Also be aware that Estate Agents may be paid for providing you with a recommendation.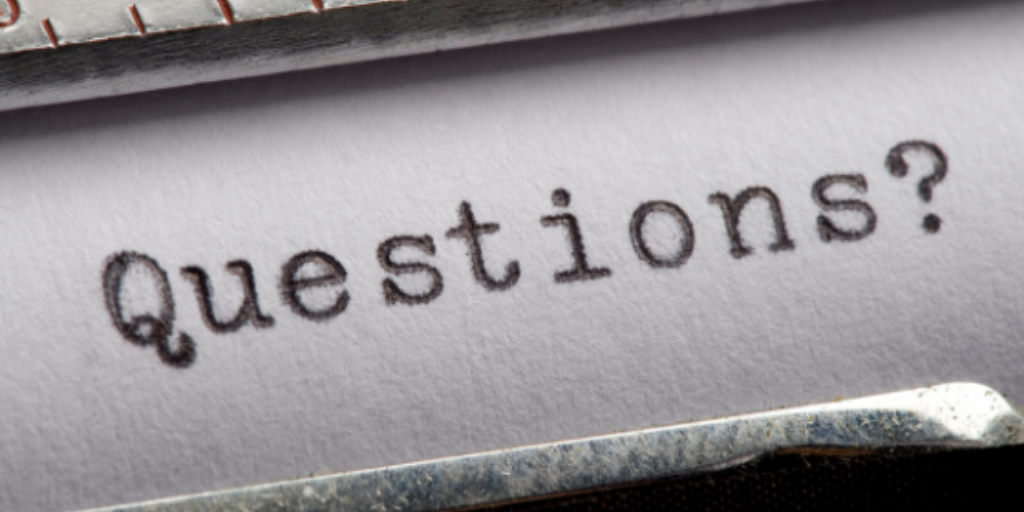 Don't be afraid to ask questions: Like any repeated process, it's easy for Conveyancers to assume our clients know what's happening. My firm sends out guidance on common terms and has recently produced a video to further help (this can be found on our website and across our social platforms) However; if our clients do not understand, then that is a reflection on us, and we need to know. We all want to help our clients and understanding what is happening is fundamental.
Be Patient: This is my best tip by far! The clients who find the process most stressful are those who want it pushed through quicker. The average house purchase takes 8-12 weeks. Yes, it can be done quicker, but there are many variables, such as whether you need a mortgage, whether the Seller replies to enquiries quickly, whether the Seller has an onwards purchase thereby creating a conveyancing chain. If you keep in mind an 8-12 week timeframe and have that as a realistic expectation then it will be a lot less stressful.
If you would like any further advice or help with purchasing a property, please do get in touch with our friendly team and we can help guide you through.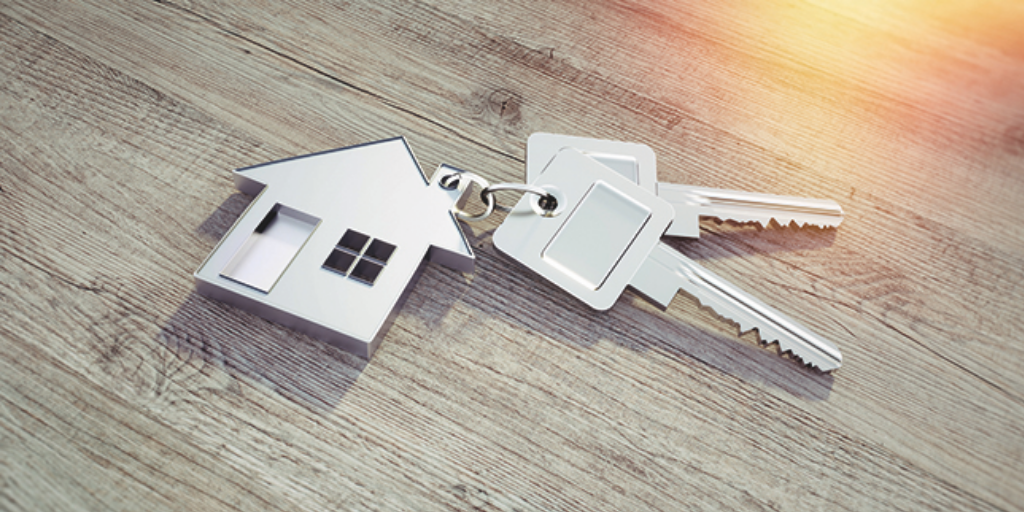 November 1, 2019, 11:44 am
|
|
Stacey Penrose